Welcome to Blue Sands Academy
We invest in women and girls so that they can have the technological skills to turn their lives and communities around. The participation of women in the Nigerian tech sector is low. In a survey of 93 technology firms by ONE Campaign and the Center for Global Development, only about 30% of businesses were owned by women, mostly concentrated in e-commerce and enterprise solutions.
Founder/Chief Education Officer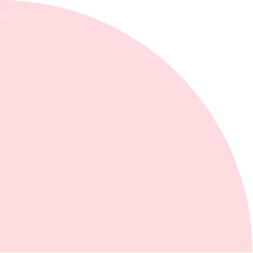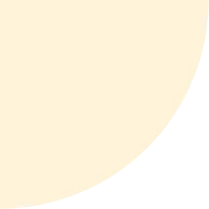 We provide access to life changing opportunities where young girls and women will find fulfilment in life and their career path. In essence, we build the future female technology entrepreneurs "tech-preneurs" today where more women will solve global problems using technology. Blue Sands Academy is into education technology for the girl child in Nigeria that is enhancing the digital knowledge of women and girls and introducing them into the business and technological world.
To raise women and girls who will become leaders and change-makers through actively empowering them with ICT, business and financial literacy skills.
Blue Sands Academy has collaborated with some reputable organizations and government institutions such as