Welcome to Blue Sands Academy
We invest in women and girls so that they can have the technological skills to turn their lives and communities around. The participation of women in the Nigerian tech sector is low. In a survey of 93 technology firms by ONE Campaign and the Center for Global Development, only about 30% of businesses were owned by women, mostly concentrated in e-commerce and enterprise solutions.
Founder/Chief Education Officer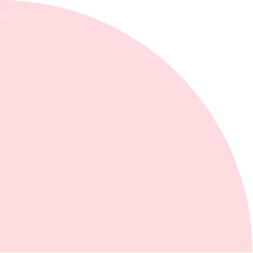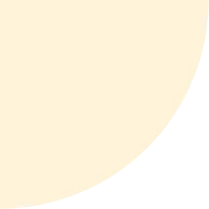 We provide access to life changing opportunities where young girls and women will find fulfilment in life and their career path. In essence, we build the future female technology entrepreneurs "tech-preneurs" today where more women will solve global problems using technology. Blue Sands Academy is into education technology for the girl child in Nigeria that is enhancing the digital knowledge of women and girls and introducing them into the business and technological world.
To raise women and girls who will become leaders and change-makers through actively empowering them with ICT, business and financial literacy skills.
All through my secondary school, I have never had the opportunity to have a one-on-one mentorship and also encouraged to go into tech, not until Blue Sands Academy were preparing us for an ICT competition. I was opportune to be selected by Miss Alero to her training team. She and her team taught us how to build mobile App that will solve the problem of Maternal Mortality. After the training we went for the competition and we defeated over 150,000 schools across Nigeria and become the National Champions. Today this victory has taken to notable places and people, like Governors. Politicians and others
Saphia Yakubu
I am a student of Anchor College and I was opportune to be trained by Blue Sands Academy. During this training, we were taught how to build mobile Apps and I was among the team that built an App called Mamoth360 that will help solve the problem of maternal mortality. We were told that the computer world is not only for boys but also for girls. When I finish my secondary school education, I will like to study Computer Science at the university
Thelma Solomon
Nobody has made me feel loved by others before except my family members. I am a girl that has issues with my right leg that was caused by wrongfully administering an injection to me when I was 3 years old. Nobody likes to be my friend. My community doesn't like me because I have a disability, not until I came in contact with Blue Sands Academy. They organized a skills training session where I learnt how to bake and now, I am in a baking school as an intern. I have made new friends because I make fantastic cakes that people like and this made them like me too.
Salome Gabriel
Blue Sands Academy have greatly encouraged me to take up Computer Science as a course of study in university. They have given me the opportunity to learn how to build mobile Apps, something that I would not have been able to do with my regular school curriculum.
Grace Dominic
I would like to say the Blue Sands Academy is the best training I have ever had. The instructors are knowledgeable and professional. They gave us real life experiences so that we can relate and use them when we start developing our own apps.
Lydia Idowu
Blue Sands Academy has collaborated with some reputable organizations and government institutions such as